Do you need Covid Surface Testing - to be sure you are Covid safe?
Thursday, 04 February 2021
COVID-19 surface testing provides a detected or not detected test result delivered within 48 hours.
The service only tests environmental surfaces and is not intended for clinical testing on individuals.
This NEW testing service provides a exclusive opportunity to measure the need for extra cleaning and to determine whether regular cleaning is being adequately performed.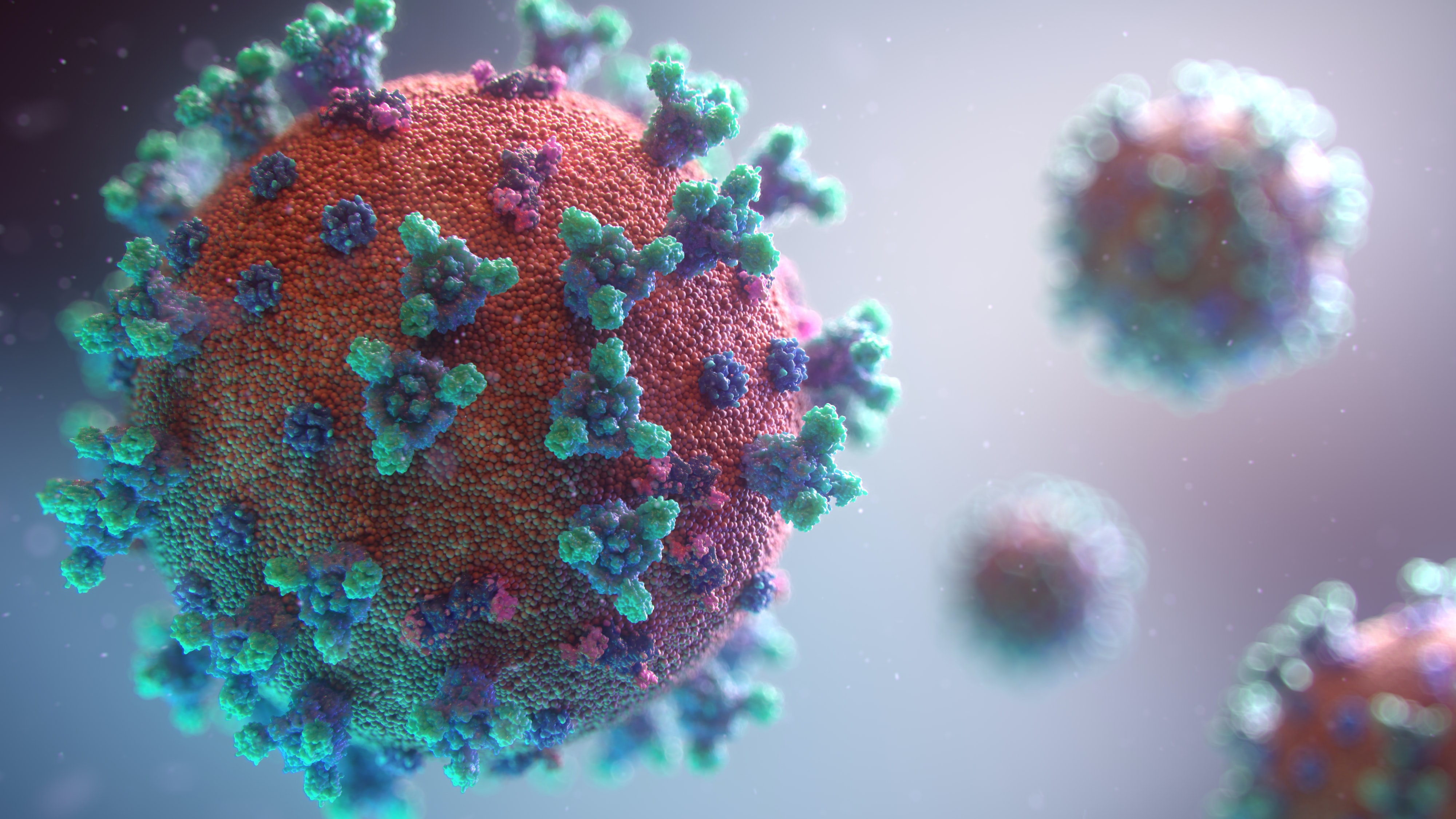 Brochures download:
COVID Swab Testing - Fact Sheet

If you have any questions or would like to take up our service, please do not hesitate to contact us.


CONTACT US:
Phone: 0439 026 407
Email: [email protected]