Do you need to check for Covid-19 - Testing now available!
Friday, 30 April 2021
This NEW testing service provides an exclusive opportunity to measure the need for extra cleaning and to determine whether regular cleaning is being adequately performed.
COVID-19 surface testing provides a detected or not detected test result delivered within 48 hours.
The service only tests environmental surfaces and is not intended for clinical testing on individuals.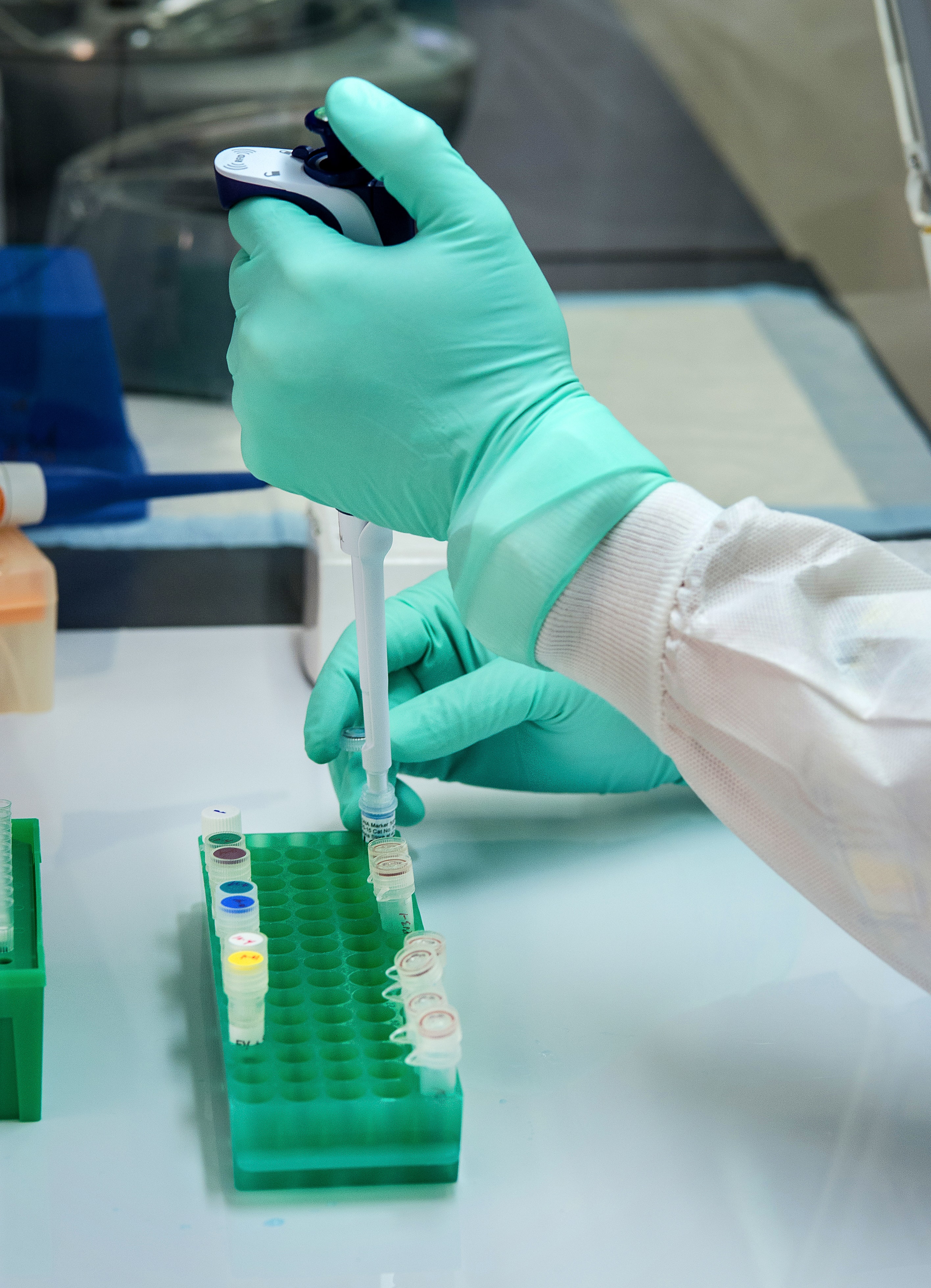 Brochures download:
COVID Swab Testing - Fact Sheet

If you have any questions or would like to take up our service, please do not hesitate to contact us.
CONTACT US:
Phone: 0439 026 407 OR Email: [email protected]