SARS-CoV-2 Environmental Surface Testing (Swab)
SARS-CoV-2 (COVID-19) is a recently discovered Novel Coronavirus, which has caused the pandemic COVID-19 outbreak in 2020. Agrifood Technology is now able to provide testing for SARS-CoV-2, that provides an opportunity to assess the need for cleaning and determine whether cleaning is performed adequately.
This service is only for testing on environmental surfaces and is not for clinical testing on individuals.

ABOUT SARS-CoV-2:
SARS-CoV-2 might lead to severe acute respiratory syndrome (SARS) and is mainly transmitted person to person via droplets and aerosols. While these droplets will degrade over time, studies have revealed that the virus has potential for a prolonged persistence on surfaces (droplets can last up to three days). As a result, transmission through contaminated surfaces can be a possible route of exposure.
In the current coronavirus outbreak, companies and health authorities seek solutions to monitor the presence of SARS-CoV-2 in their surroundings in order to be able to implement instant sanitation and other measures to protect the health and safety of staff and their surroundings.
Safety should not be compromised!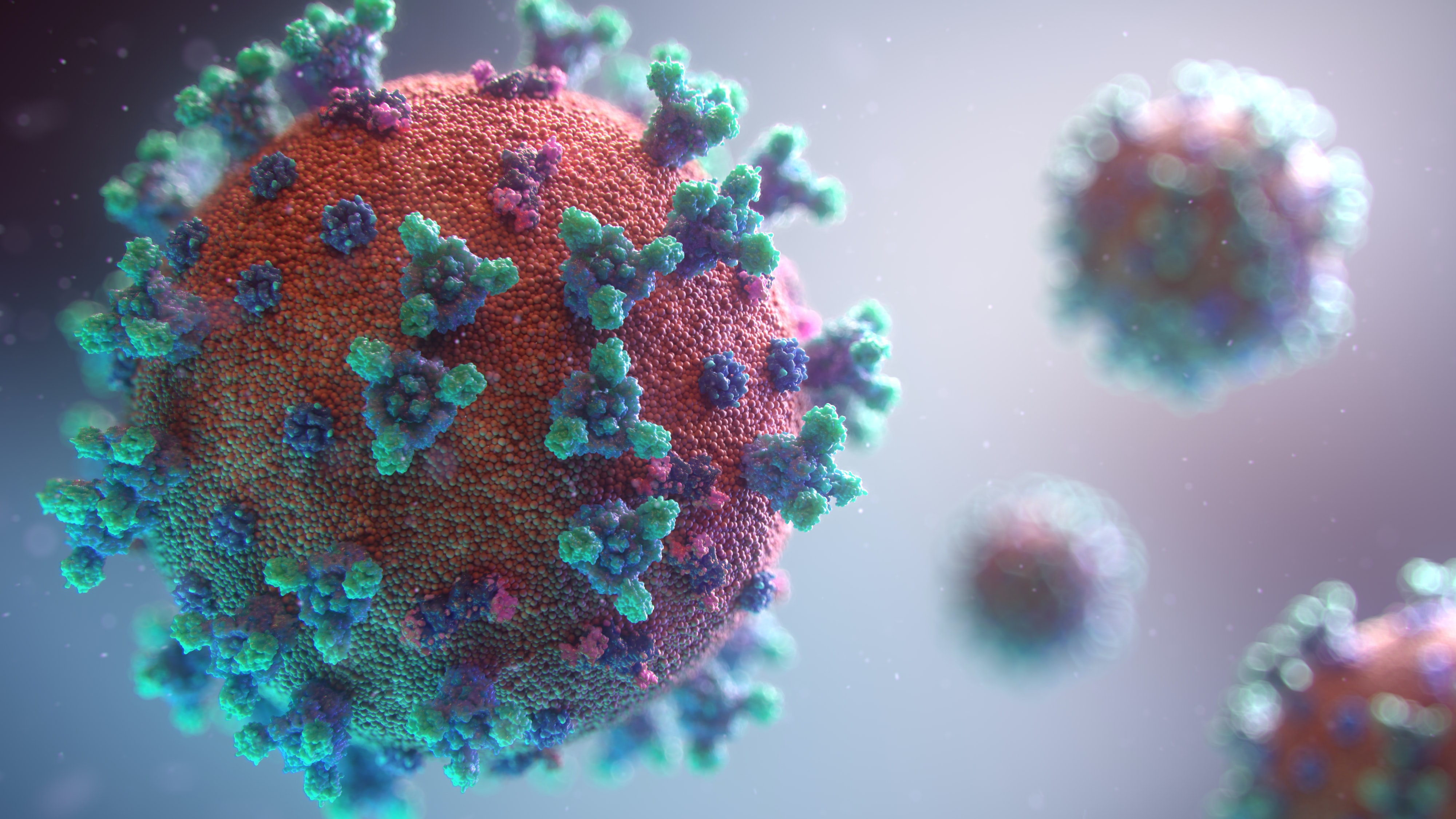 Post COVID-19 recovery as businesses re-engage with employees, suppliers and customers, it is essential to maintain a COVID-19 – free work environment. Our testing is designed to provide businesses with an additional level of assurance in maintaining a safe workplace, as part of their COVID-19 Safe plans.
COVID-19 surface testing provides a detected or not detected test result delivered within 48 hours.
Our quick and accurate testing, assists our customers in keeping COVID-19 out of workplaces across the manufacturing, restaurant, council municipalities, hotel, retail and professional services industries.
This new testing service provides a unique opportunity to assess the need for additional cleaning and to determine whether regular cleaning is being adequately performed.
Download Brochures:
COVID Swab Testing - Fact Sheet
If you have any questions or would like to take up our service, please do not hesitate to get in touch.
CONTACT US:
Client Services Team - 1800 801 312
Email: [email protected]
SAMPLE SENDING:
Where is the testing undertaken and where do swabs need to be sent?
Agrifood Derrimut - Microbiology Laboratory.
Location: 525 Mount Derrimut Rd, Derrimut, VIC 3030, Australia