AGIC Virtual Conference - On Today!
Thursday, 30 July 2020
It's finally here! Today, the grains industry comes together to connect, learn and engage at the 21st annual Australian Grains Industry Conference.
Using the easy and intuitive software platform, the online event, AGIC 2020 LIVE, will continue to provide the real-life opportunities to connect, learn and engage.
Whether you attend from the convenience of your office, the comfort of your home study, or while out-and-about on the farm, with AGIC 2020 LIVE, it's never been easier to connect with peers, learn the latest industry insights, and engage with potential customers and suppliers.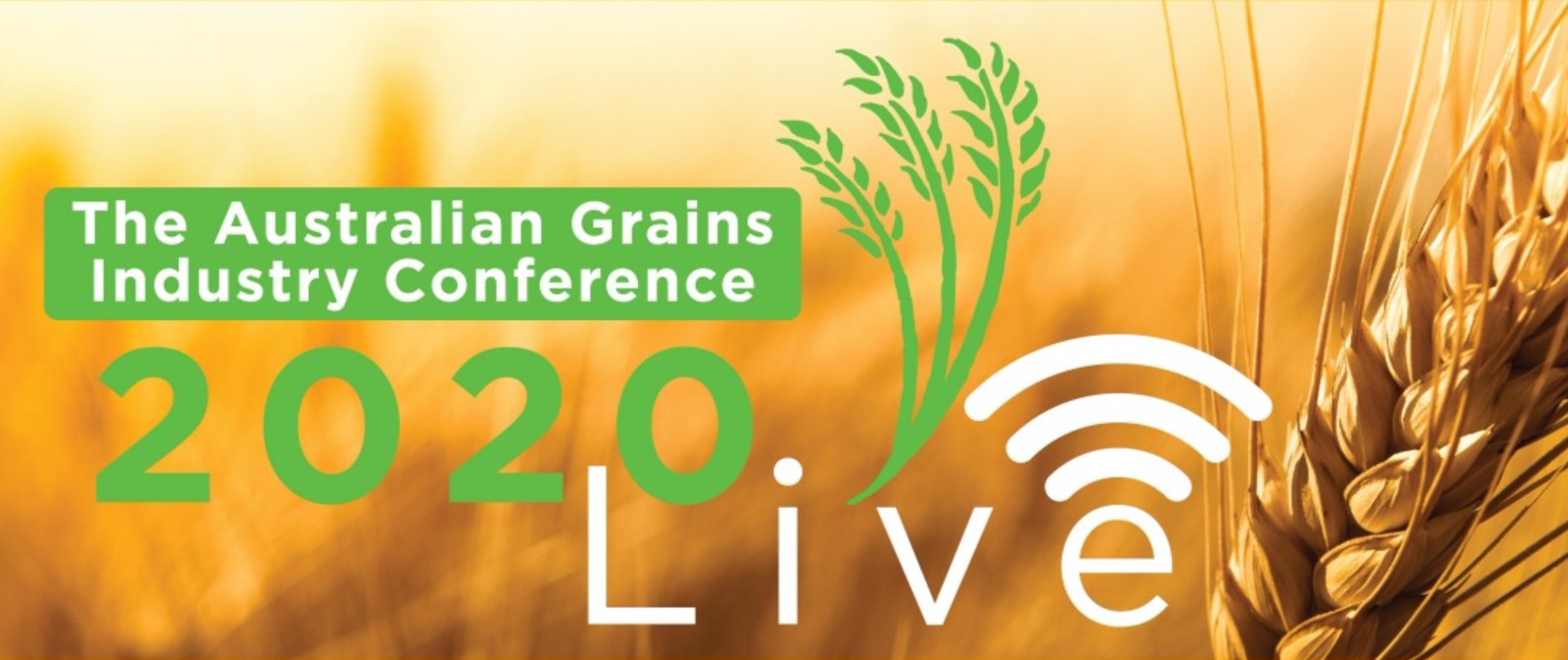 LINK: https://gta.eventsair.com/agic-australia-2020

We look forward to you visiting our virtual booth and assisting with your Grain testing needs.