Microbiological Food Testing
Agrifood Technology is a NATA accredited specialised Microbiological Testing Laboratory - offering complete microbiological services in Food & Feed safety testing.
"Complete Microbiological services in Food & Feed safety testing"
All testing services carried out adhere to stringent accreditation and quality assurance requirements (NATA). Microbiological testing is an important component of any food safety program and as such, timely testing and service is imperative.
Agrifood Technology provides a wide range of microbiological services to assist with your product release requirements, as well as ensuring the safety and hygiene of your production processes and environmental safety systems through environmental and surface swab testing.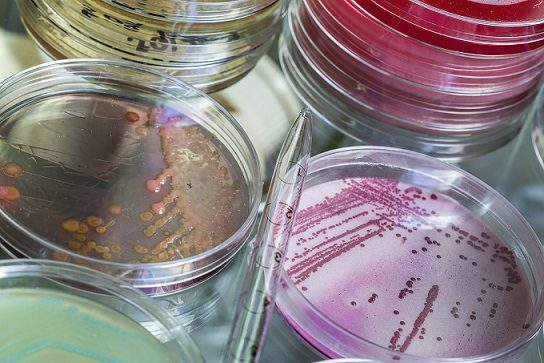 Key Tests:
Coliforms
E.coli
Listeria
Salmonella
Yeast and Mould
Coagulase positive Staphylococcus
Standard Plate Count
Bacillus cereus
Clostridium perfringens
Enterobacteriaceae
Lactic acid bacteria
Download Information & Forms:
Water Testing at Agrifood DML - Client information
Microbiology Water Sample Submission form
Water sample collection instructions for Microbilogical testing


Link to full NATA accreditation:
VIC: NATA link
WA: NATA link
QLD: NATA link
Food matrices covered include:
Cereal products
Nuts and nut products
Dairy products
Meat and meat products
Poultry and poultry products
Fish, crustaceans and molluscs
Sugar products, honey and confectionery
Vegetables and vegetable products
Fruit and fruit products
Beverages
Animal feeds
Mixed Foods
Herbs and spices
Pet foods
Finished products