Agrifood Technology have recently expanded its testing portfolio and are now offering municipal Councils a wide range of testing services under the Victorian Food Act. 1984.
We currently have four Authorised Analysts approved in the areas of Microbiological, Chemical, Physical, Allergen and Immunological analysis of food, substances and articles.
Microbiological - Food Safety Testing
Agrifood Technology has gained the services of a diverse range of Councils throughout the metropolitan and regional areas of Victoria.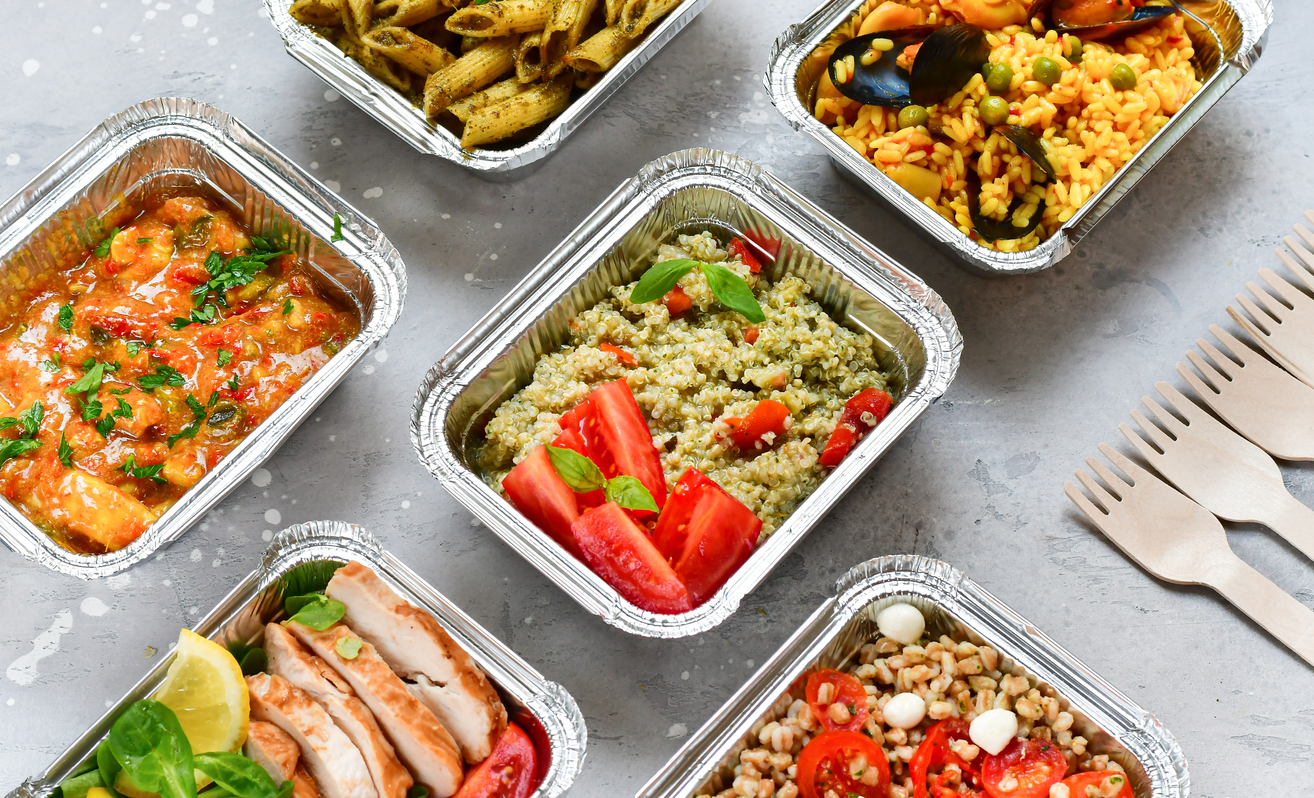 We are confident we can provide expert advice on legislation and in particular the Food Standards code and provide Councils with timely, reliable and accurate analysis according to relevant legislations to enable Councils to fulfil their duties as regulators.
Download Forms:
Council Consumable - Request Form
Environmental Swabbing Procedure - Council Micro testing
Pool & Spa Water Testing
Pool Water testing for compliance with the Victorian Public Health and Wellbeing Regulations 2019 is another service Agrifood Technology are now offering to Victorian Councils.
The following parameters are tested:
- Heterotrophic plate count
- Escherichia coli
- Pseudomonas aeruginosa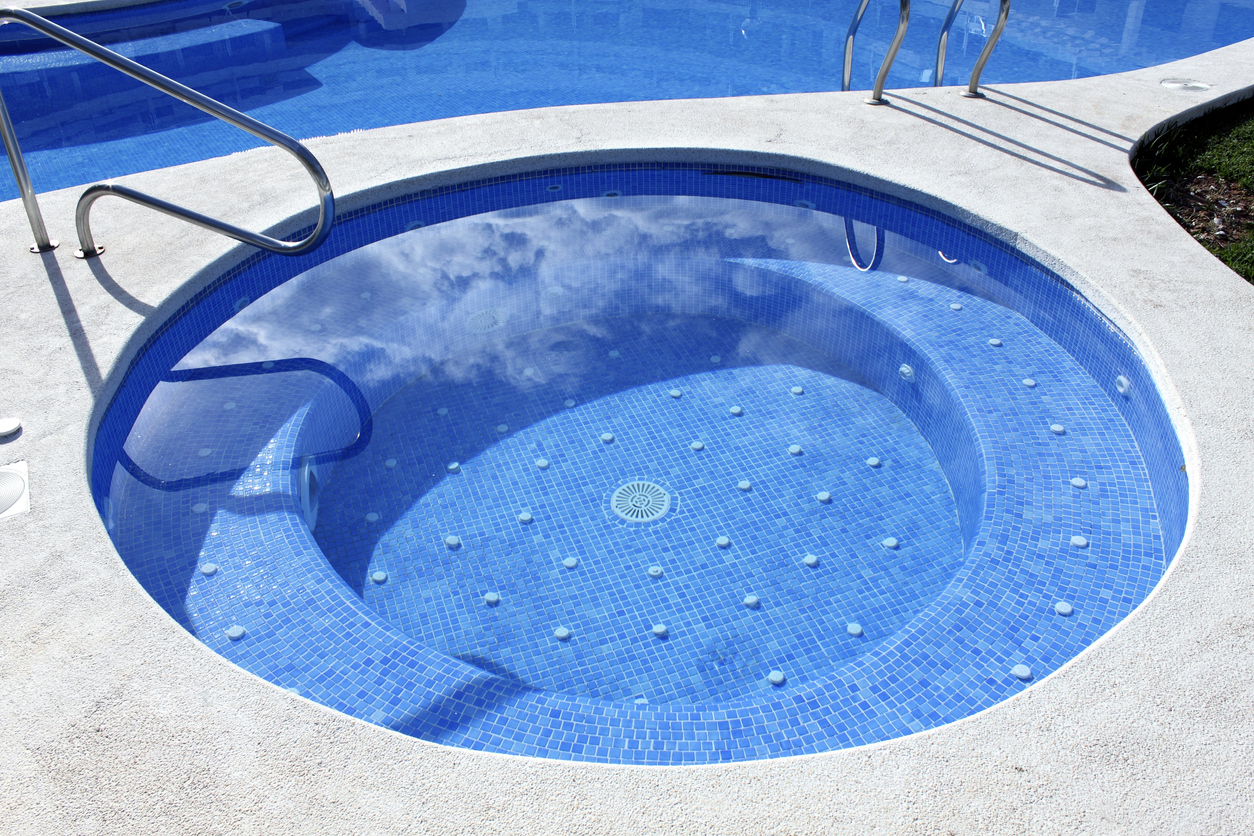 Download Form:
Procedure for Pool & Spa water sampling
Authorised Analyst Listing
At Agrifood we have 3 authorised analysts speacilised in the fields of food safety and microbiology - see below outline.
Name

Position

Qualifications / Experience

Doreen Fernandez

Divisional Manager

BSc (Biochemistry) Dip Bus Management

Over 30 years' experience in analytical testing, project management, client services, business development & strategic planning

Authorised Analyst (Food Act 1984) – PHYSICAL,CHEMICAL AND ALLERGEN TESTING

Robert Rantino

National Laboratory Operations Manager

Bachelor of Food Technology

15+ years' experience working in the lab

Authorised Analyst (Food Act 1984) – CHEMICAL & PHYSICAL TESTING

Somayeh Yadkhast

Team Leader Microbiology Derrimut

Bachelor of Food Science and Technology (Quality Control)

18+ years experience working in the lab

Authorised Analyst (Food Act 1984) – MICROBIOLOGICAL TESTING
Please do not hesitate to get in touch with us, if you need further assistance with your Councils food sampling schedule or additional testing requirements.