NEW SERVICE - SARS-CoV-2 Environmental Surface Testing
Wednesday, 04 November 2020
Agrifood Technology is now able to provide testing for SARS-CoV-2 (COVID-19 - surface testing swab), that provides an opportunity to assess the need for cleaning and determine whether cleaning is performed adequately.
COVID-19 surface testing provides a detected or not detected test result delivered within 2 days from sample reciept.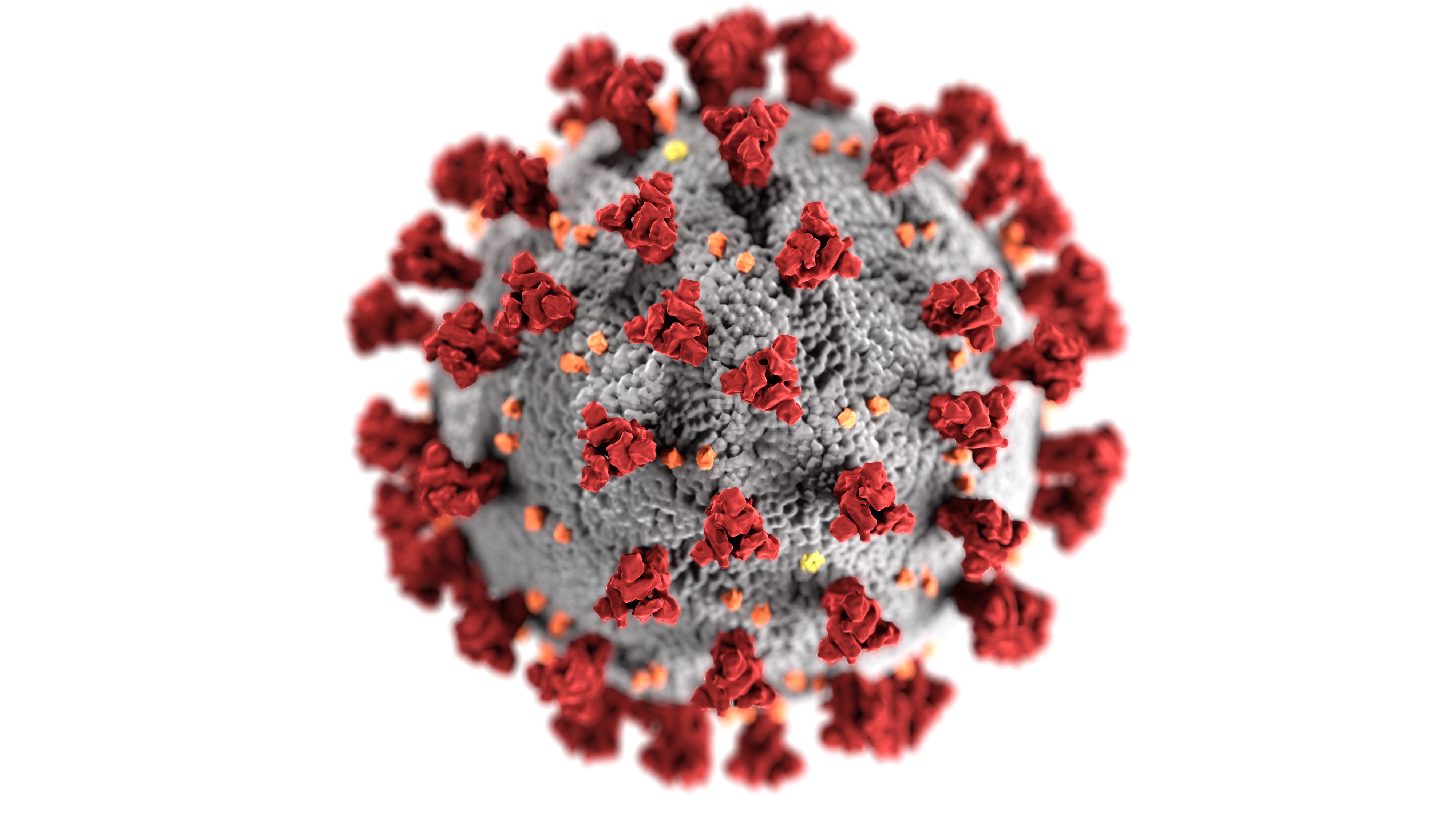 Our fast and accurate testing, assists our customers in keeping COVID-19 out of workplaces across many industries - such as manufacturing, restaurant, council municipalities, hotel, retail and professional services industries.
This service provides a unique opportunity to assess the need for additional cleaning and to determine whether regular cleaning is being adequately performed.
Download Brochures:
COVID Swab Testing - Fact Sheet
If you have any questions or would like to take up our service, please do not hesitate to get in touch.


CONTACT US:

Phone: 0439 026 407
Email: [email protected]