Legionella testing in water - WA Laboratory
Friday, 05 February 2021
Legionella is an organism that is ever-present in the environment and found in very low concentrations in the potable water supply.
"If you are concerned about the fact that your business could be at risk of an outbreak in Legionella bacteria……Our local laboratory can help you with your legionella testing requirements"

In the right environment, however, the Legionella bacteria are able to multiply and pose significant risks to the health of individuals exposed to the bacteria.
Our Agrifood WA laboratory has recently gained NATA accreditation and increased its scope to be able to test Legionella bacteria with a limit of detection as low as 1cfu/mL.
NATA LINK: https://bit.ly/39P51qr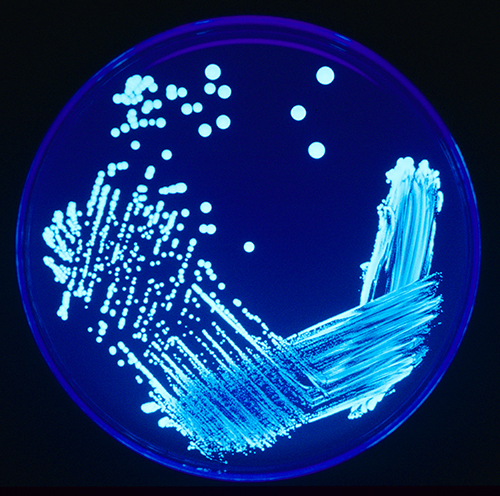 Water Quality - Monitoring
This complements our capability of routine testing of drinking water to ensure potability and manage foodborne threats. Our staff offer their analytical expertise to assist you in meeting water quality guidelines, plus health and safety regulatory needs.


CONTACT US:

To find out more information on Legionella testing or to request for a quotation, please contact our WA
Laboratory on: [email protected] / (08) 9418 5333