Upgrades to our Customer Portal
Tuesday, 19 April 2022
We have made several upgrades to the Agrifood Customer portal, significantly enhancing the user experience and access to completed tests and live results.
The portal is an online product offered by Agrifood Technology to its customers that provides up-to-date monitoring and management of their tests.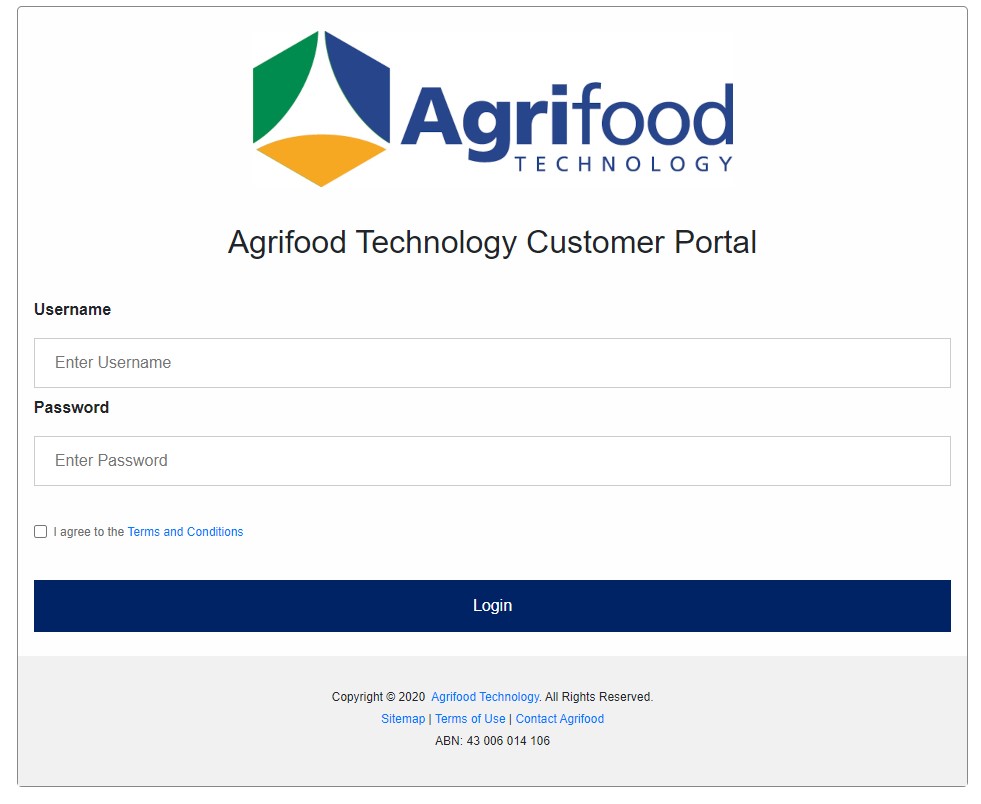 The Portal offers the following features:
1. Up-to-date monitoring of tests;
2. Downloading results and invoices;
3. Downloading of results in spreadsheet format, and;
4. Active test summary.
The Portal is intended to provide users with a desktop experience, whether a desktop computer is used, laptop, tablet, or mobile telephone.
Further information and log in details regarding the Portal can be obtained from your Agrifood Technology Customer Liaison Officer.
ACCESS:
LINK: https://portal.agrifood.com.au/AFTCustomerPortal