Australian Institute of Food Science &Technology - Laboratory Visit
Wednesday, 30 April 2014
Members from the West Australian Branch of the Australian Institute of Food Science and Technology visited our laboratories in Bibra Lake on Wednesday 23rd April 2014.
Quality control officers and production managers of local food production businesses, as well as students from food science background from local universities enjoyed a presentation by the Team Leader on the testing services provided by the national laboratory network of Agrifood Technology.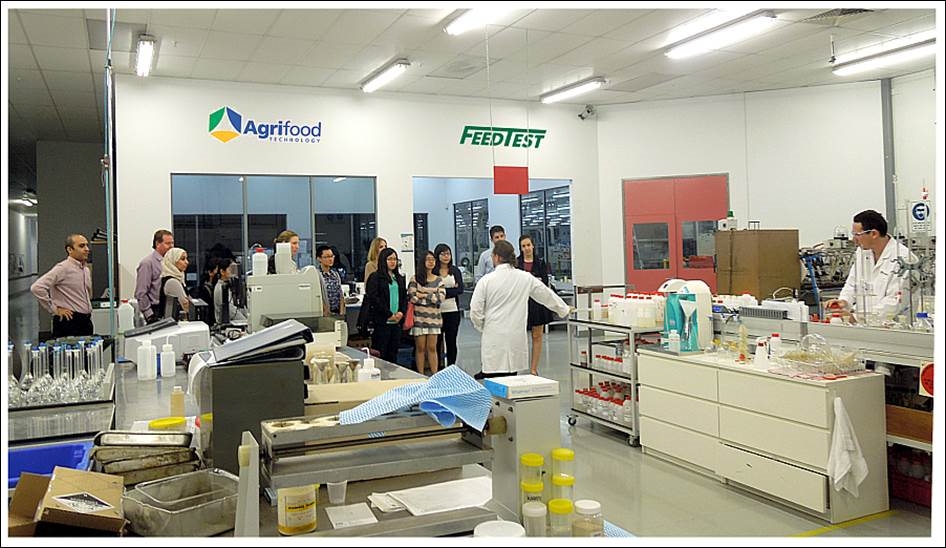 Analysts from our Food Quality Laboratory and Agro-Nutritional Laboratory took the visitors through their sections and explained what happen to the samples sent off by QA officers and local public health authorities. The visitors then enjoyed a social catch up while an open Q&A session progressed.