Agrifood - Gains NATA Accreditation for Gluten testing
Thursday, 17 March 2016
Agrifood Technology is pleased to announce that our Gluten allergen testing method has now been granted NATA accreditation.
With community awareness for Gluten intolerance and Celiac disease now being more prominent, this accreditation gives the wider food industry and consumers the confidence that Agrifood Technology's testing method has the correct rigors in place to ensure the test is conducted in accordance with NATA requirements and all of the correct quality controls procedures are in place.
Gluten accreditation is the first of our Allergen methods to become NATA accredited, the Agrifood Method Development team is progressing with the validation requirements for other allergen test methods to gain NATA accreditation.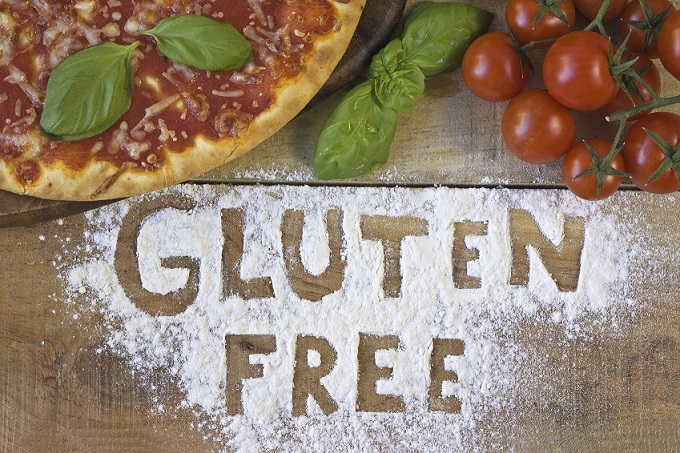 If you require Gluten testing on your products, to claim Gluten Free on your labelling - please contact Agrifood to find out the process to get your products analysed. A link to our current scope of NATA accredited tests can be found below.
NATA Link:
http://www.nata.com.au/nata/scopeinfo/?key=2719&searchword=agrifood+technology+&ordering=Alphabetical&match=exact&accredit_no=&field=All&state=Select+State&postcode
Contact Us:
For further information on Gluten testing contact Agrifood on 1800 801 312 or email [email protected] for more details.