WA Laboratory - Increases NATA Accreditation scope
Tuesday, 30 January 2018
Agrifood Technology has recently gain NATA accreditation for Sorbic Acid in processed foods and Sulphur Dioxide in fresh produce and dried fruits.
In addition, our WA laboratory is NATA accredited to determine major, minor and trace elements in water samples.
These includes:
- Aluminium, Arsenic, Barium, Boron, Calcium, Cadmium, Chromium, Cobalt, Copper, Iron, Potassium, Magnesium, Manganese, Molybdenum, Sodium, Nickel, Lead, Strontium, Selenium, Silicon and Zinc.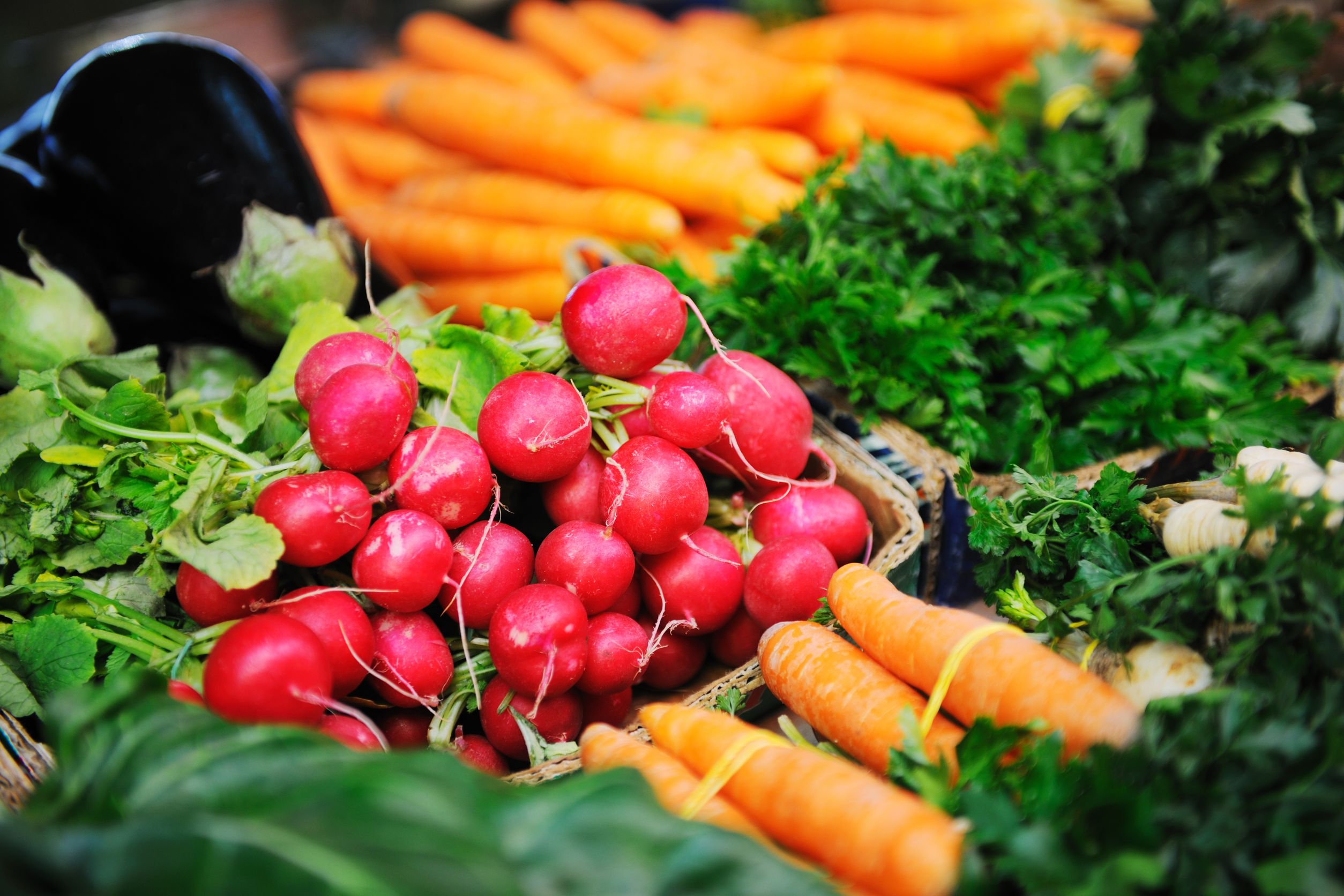 Contact Us:
To find out more information or to request for a quotation, please contact us on:
Li Chua at [email protected] / (03) 9742 0576 OR [email protected] / (08) 9418 5333