New NATA accreditation - Peanut Allergens
Friday, 04 May 2018
Agrifood Technology is very pleased to announce that is now has NATA accreditation for Peanut allergen testing.
Australia has a relatively high prevalence of peanut allergies……recent data indicates almost 3 in every 100 children have a peanut allergy.
Our accreditation gives the wider food industry and consumer the confidence that Agrifood Technology's testing methods have stringent rigors in place to ensure tests are conducted in accordance with NATA requirements.
If you require more information please contact Agrifood Technology and speak to one of our friendly staff.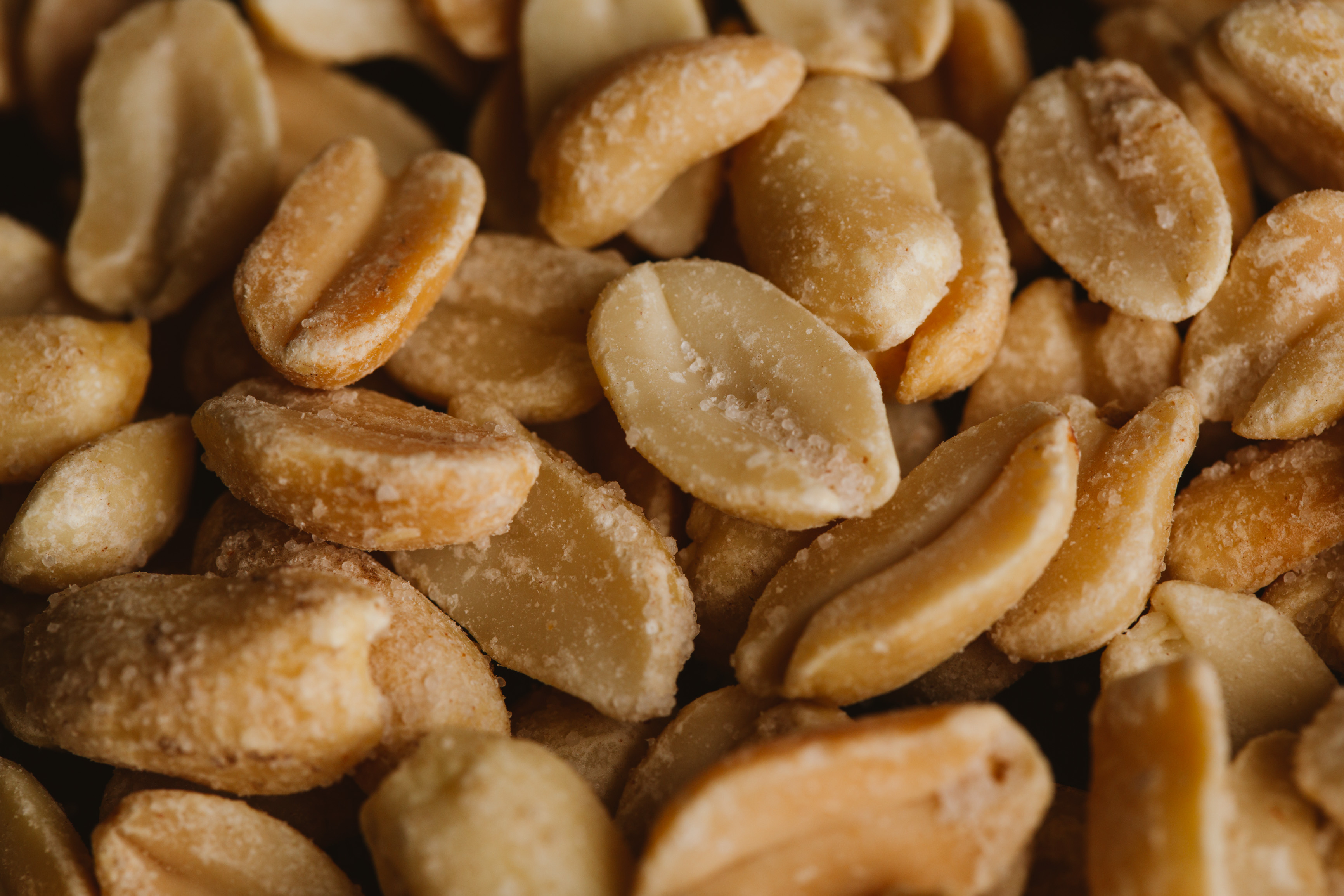 NATA Link & pdf:
Contact Us:
For more information on Peanut testing – contact us on 1800 801 312 or email [email protected]