Listeria outbreak
Wednesday, 15 August 2018
Due to recent concerns over Listeria recalls on frozen vegetable packaging, which originally raised alarms in Europe. Vegetables which carry Listeria monocytogenes can cause Listeriosis.
Nationwide product recalls on selected frozen products have been raised as a precautionary measure. Those at high risk are pregnant woman and their unborn babies, elderly people and people who have a low immune system.
At Agrifood Technology, we can test for Listeria sp and/or Listeria monocytogenes using our advanced PCR instrument. Within 24hours if not detected, you will be notified and assured your product is clear of Listeria. Not only can we test for food samples, we are able to test environmental swabs and waters.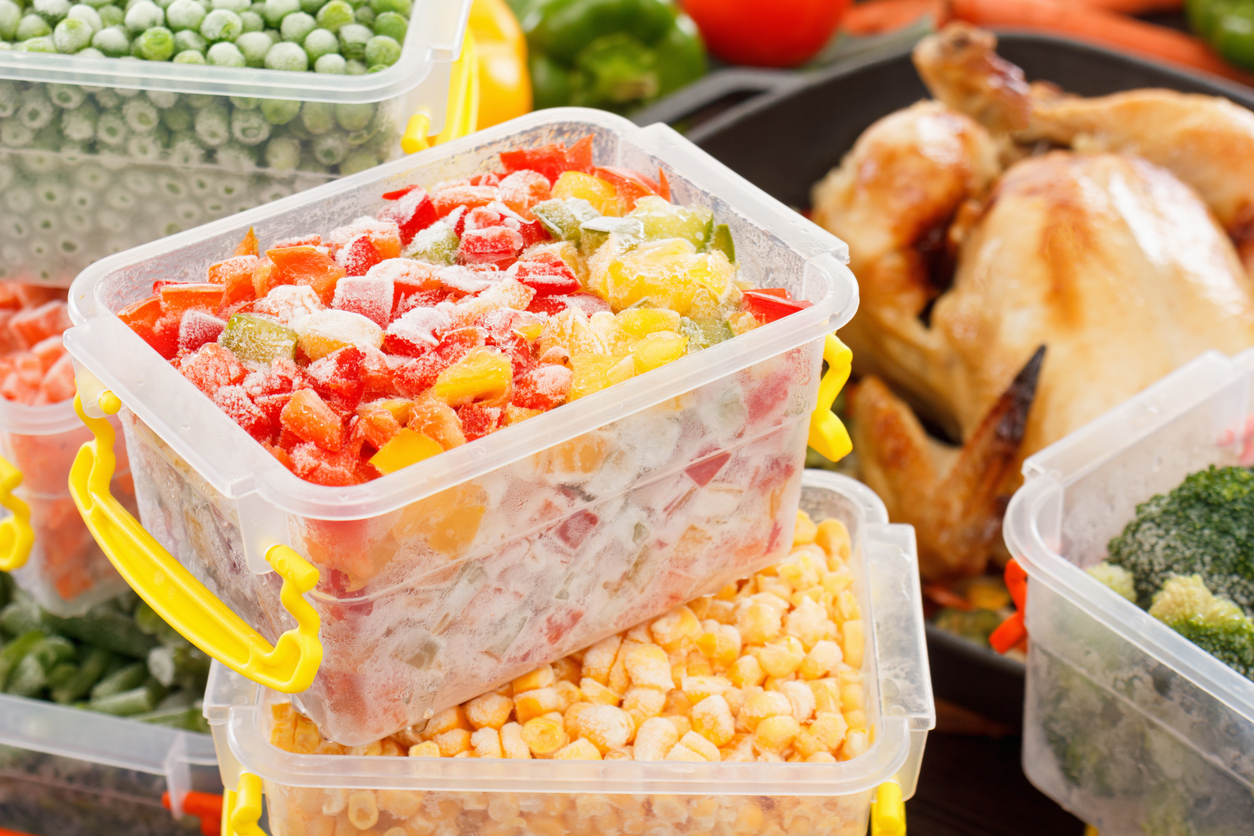 Please contact the Agrifood Technology team for further test information on this topic and to be sure your products are Listeria free.
Contact us on: 1800 801 312 or [email protected]