Salmonella in Eggs - Testing Available
Friday, 22 March 2019
The recall of hundreds of thousands of eggs due to the detection of salmonella should not prompt panic, but should serve as a reminder for Australians to adopt proper food hygiene practices.
Egg products sold across Victoria, New South Wales, the ACT, Tasmania and South Australia were recalled yesterday and 5 Victorian cases of illness were linked to Salmonella poisoning.
Salmonella is a bacteria commonly found in poultry and causes no illness to the birds, but it can cause fever, headaches, nausea and vomiting in humans when passed on through chicken meat or eggs.
LInk to original article: https://ab.co/2WdY9Jx
Agrifood Technology is a NATA accredited specialised Microbiological Testing Laboratory - offering complete Microbiological services in Food Safety Services.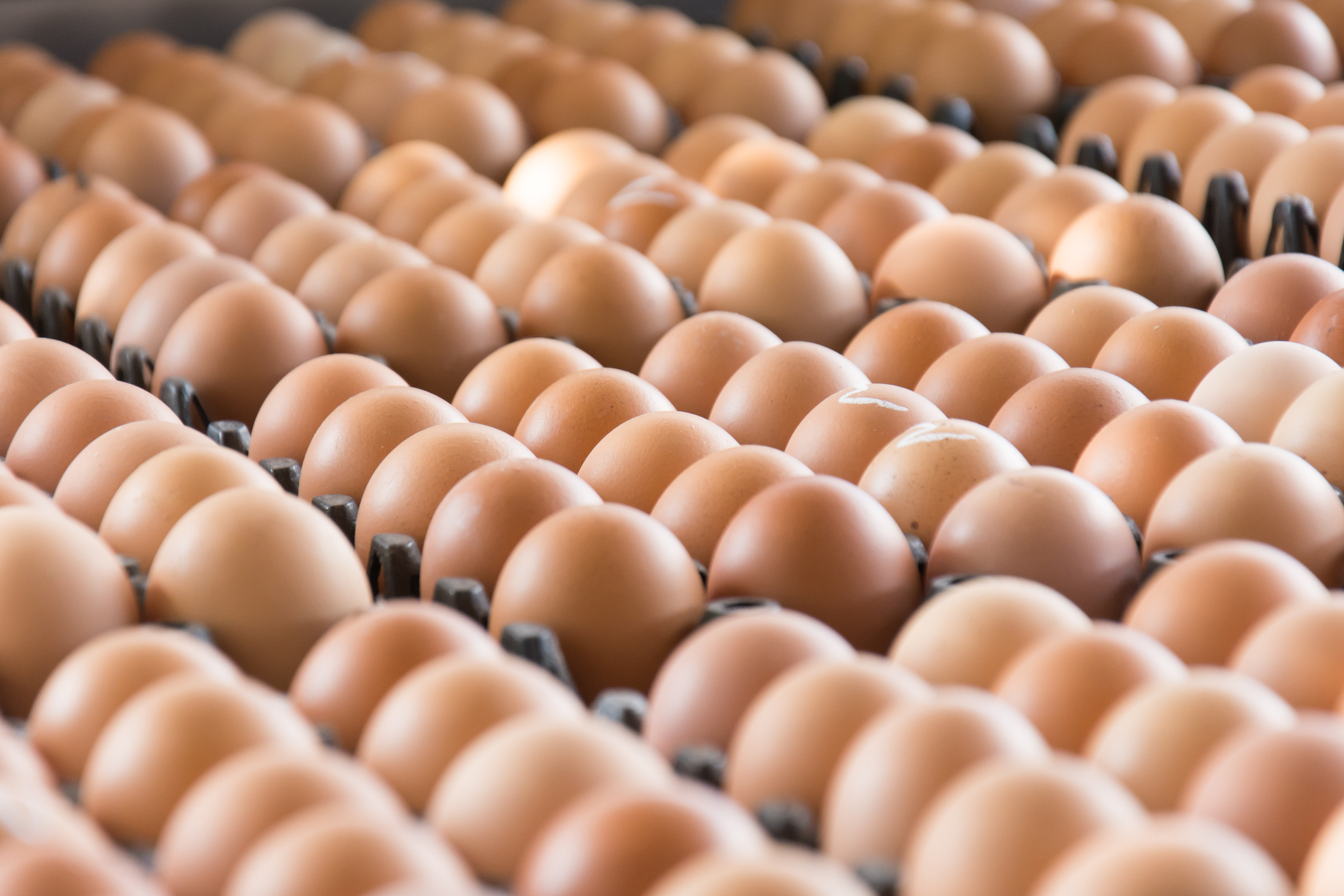 CONTACT US:
Please contact Agrifood Technology for further information on Salmonella testing on: 1800 801 312 OR [email protected]